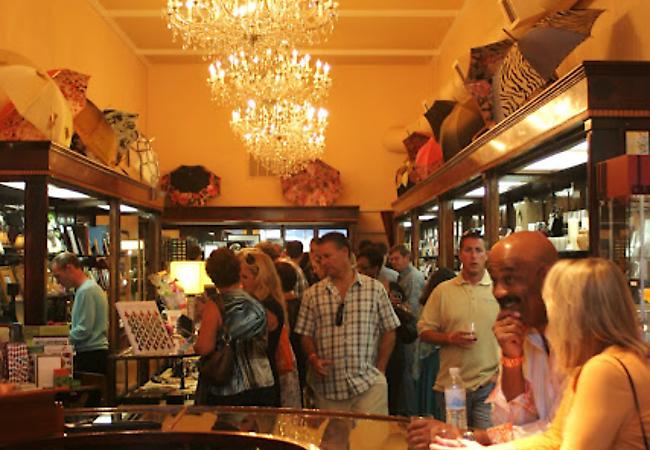 June through October 2012 when you reserve lodging over the first Friday of the month you'll receive a dazzling set of Southbridge CHEERS! St. Helena amenities upon your arrival. We invite you to come for a fabulous party…and stay for everything else!
These amenities include:
• Two Southbridge Govino wine glasses.
• A Southbridge Winery Map that will be your go-to reference for this and many visits to come.
• A Southbridge cork pull so you'll be ready to picnic!
• Two CHEERS! Weekend Passes. A $90 value these passes give you special access to the St. Helena scene! In addition to Friday night's CHEERS! event you'll also enjoy local discounts in St. Helena shops, restaurants and wineries throughout the weekend! You will find many Napa Valley hotel specials but only in St. Helena will you find a special that enables you to walk to one of the Napa Valley's favorite parties!
To reserved the CHEERS! offering, please call (800) 520-6800
This offer is valid on a stay of any length when one of the nights is the first Friday of the month May through October. May not be combined with another offer.
Live like a local! Come for the party…stay for everything else! We look forward to welcoming you!