Health Spa Napa Valley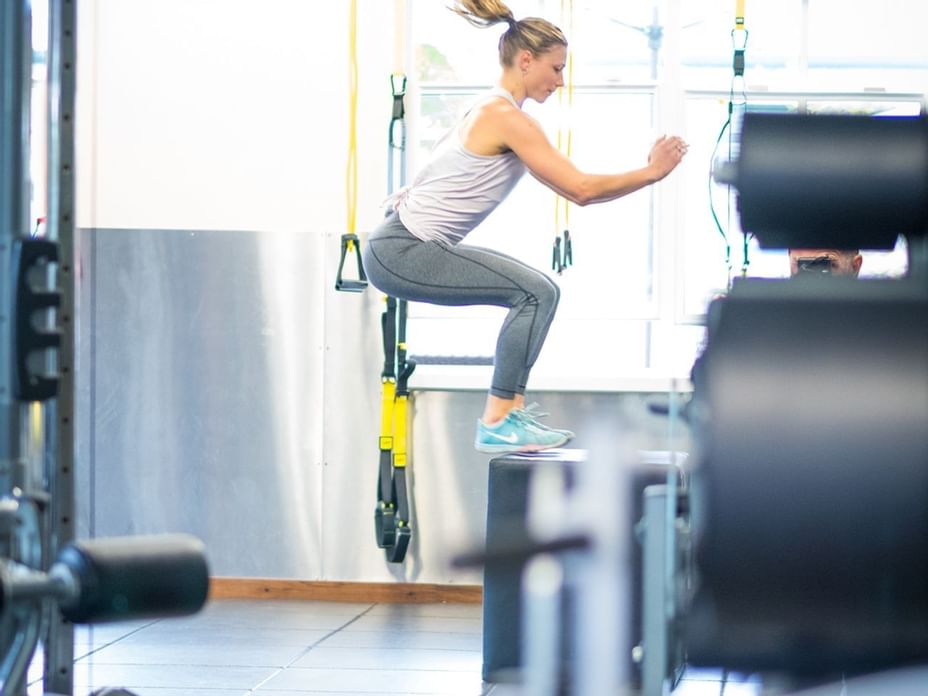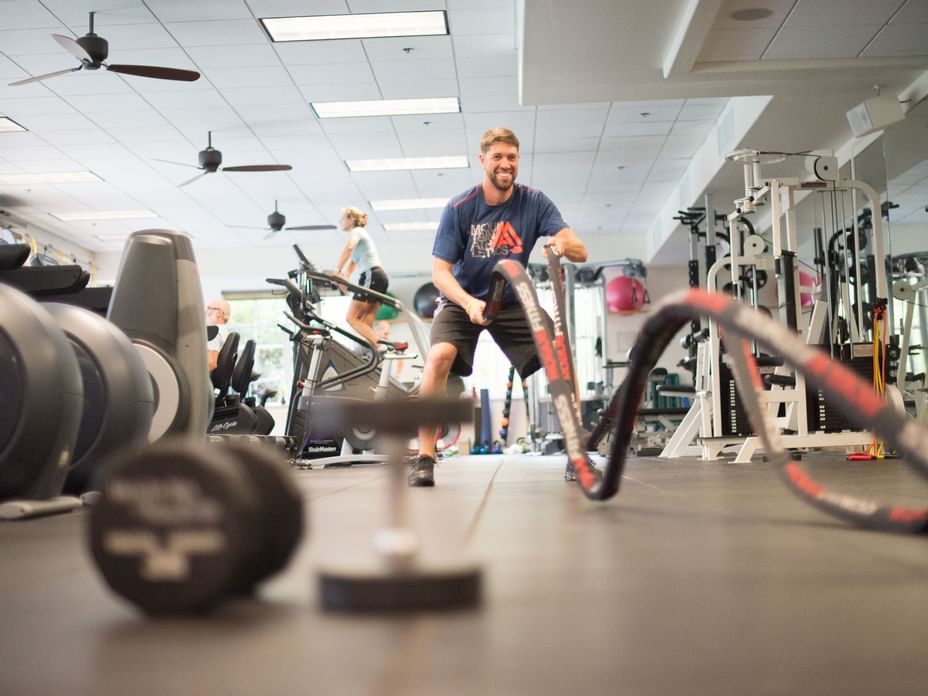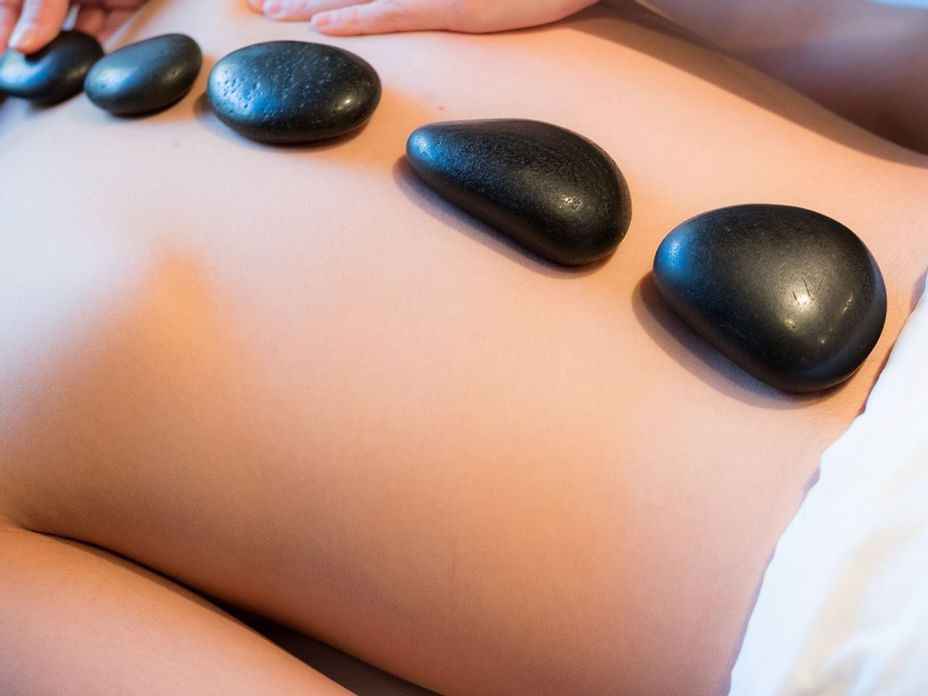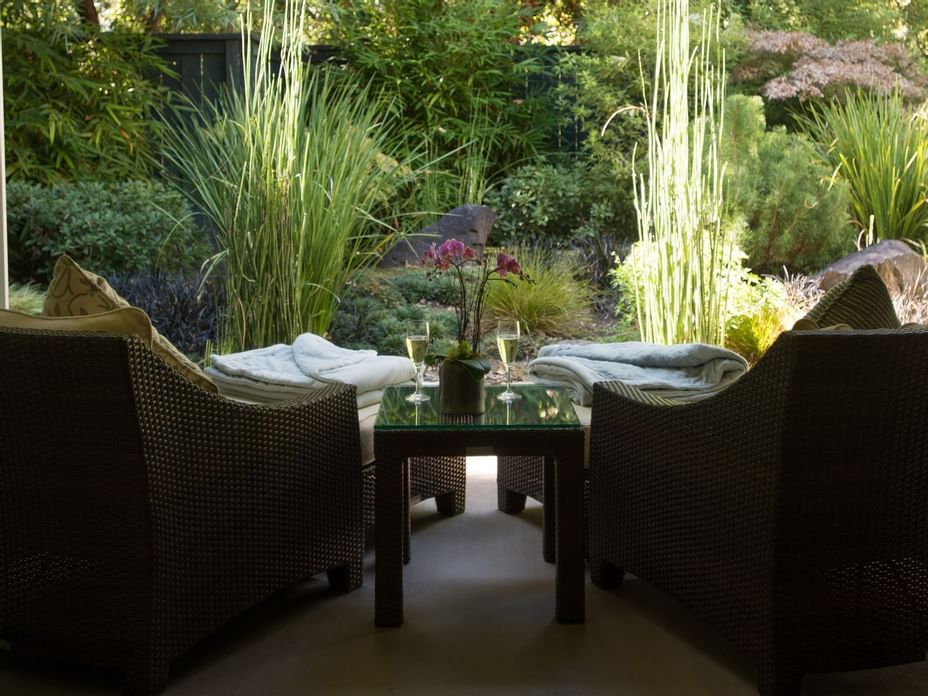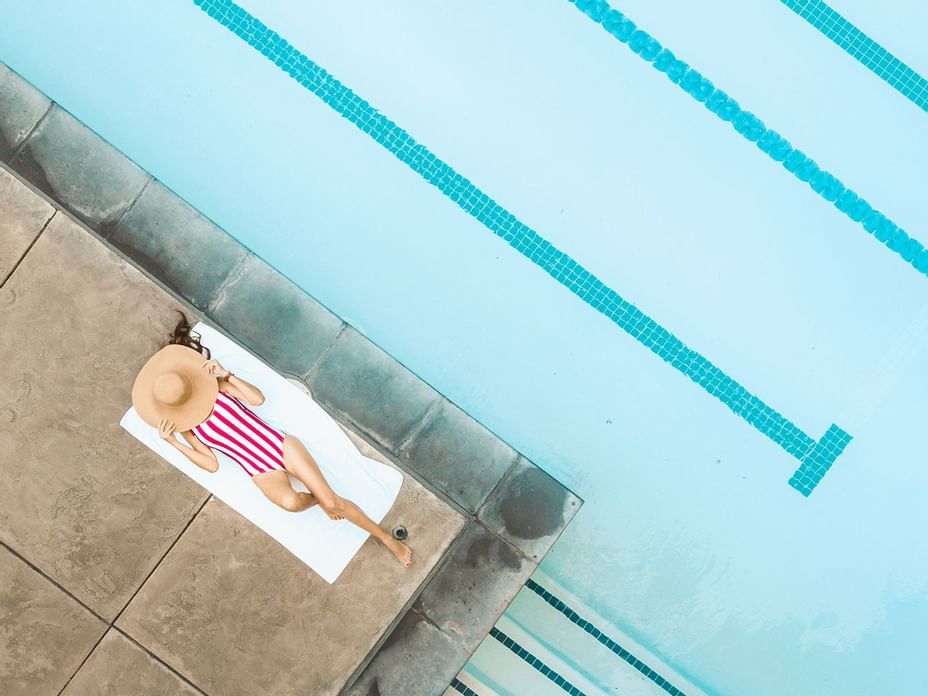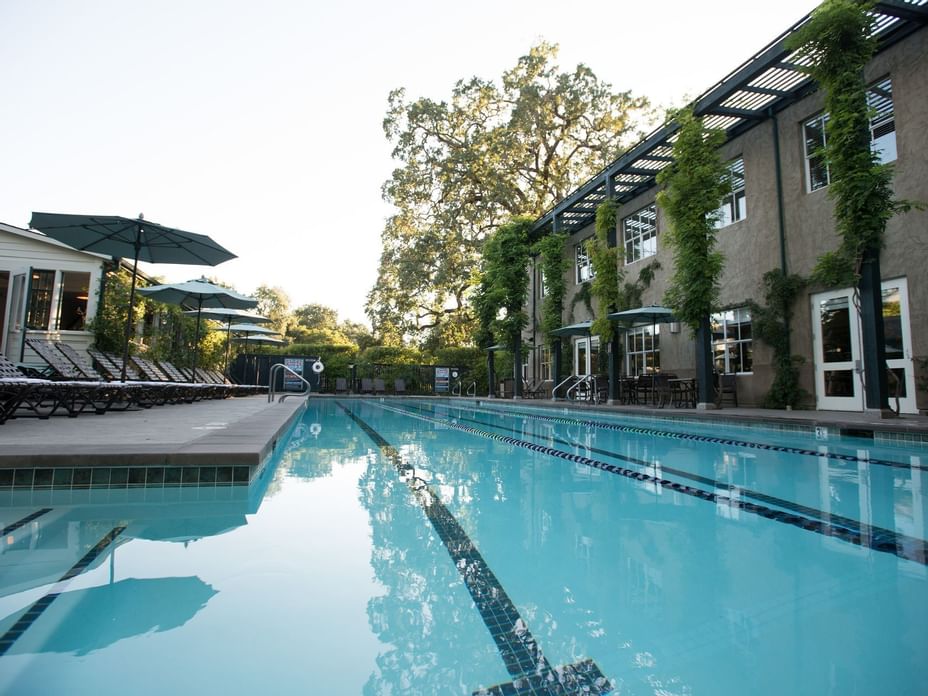 Health Spa Napa Valley is adjacent to Southbridge, with guests aged 16 years and older enjoying complimentary access to the Resort-Style Heated Lap Pool with poolside relaxation and dining, high performance Fitness Center, Eucalyptus Steam Room, and multiple fitness classes. The Spa also offers an array of soothing spa treatment and a tranquil relaxation lounge.

Learn more at Health Spa Napa Valley's website.
Mon - Fri: 6:00 AM — 8:00 PM
Sat - Sun: 7:00 AM — 8:00 PM